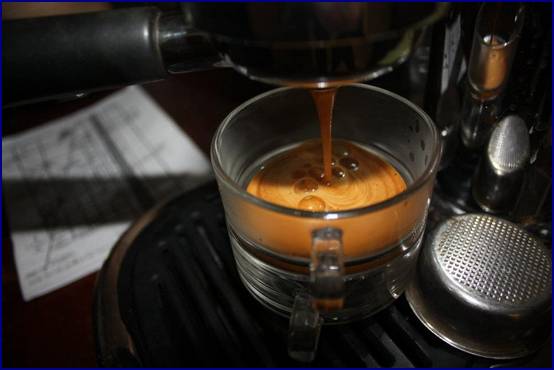 Cafe Espresso Kampot
Cafe Espresso- Cambodia's only small batch specialty roasters- coffee Roasted in house using locally sourced, regionally grown beans. Serving up high quality coffee: ground fresh for every coffee- From cold press, pour overs, syphons, manual lever espresso and every thing in between.

We also supply roasted beans in 250g-1kg batches at very reasonable prices & offer single origin coffee from Lao, Vietnam and Mondulkiri as well as our popular house blend

Western chef and front of house, great breakfasts and baked goods as well as eclectic 'Plat du jour'(menu of the day). Australian style cafe with couch seating and wi-fi available as well as daily newspapers and a collection of magazines. Wall Art by renowned Australian street artists, Free cold water, nice relaxed atmosphere and good, clean western bathroom.
Find us just around the corner from Epic arts cafe on the same block as the 333 bakery.
Mon - Sun: 8:00 am - 5:00 pm
Breakfast Delis Tapas Bars Vegetarian
kampotcoffee@gmail.com
Tel: 092388736