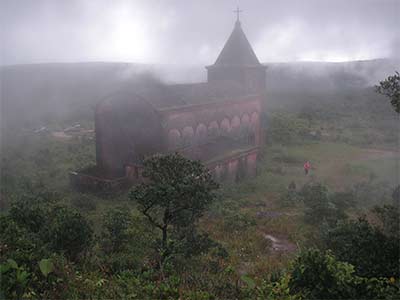 Kampot Tour Services and Transportation
Kampot is a small town on river, near the ocean. You can walk around most of the town in one day.
However, outside of town, there's many great sights, big and small, that you need transportation to get there.
The biggest experience, (which is now only rarely available, until the road is rebuilt) is a tour up Bokor Mountain.
Also, around Kampot are waterfalls, a zoo, salt fields, pepper plantations, Wat (Buddhist Temples), caves, and beautiful mountain and countryside scenery.
The Kampot River itself is also a destination for boat tours.
All guesthouses in Kampot can arrange tours to any of these places. Some companies in Kampot specialize only in tour services.
You can also rent bicycles, motorcycles and cars with a driver / tour guide. Bicycles rent for $1 or $2 a day, and motorcycles (small ones, some automatic with no gears to switch) are $4 - $6 a day. Big dirt bikes are $10 and up per day.
If you're heading to Vietnam, Andy at Oasis Bar in Hatien, Vietnam has some travel advice.
Tour Companies and Transportation
Bison Tours
Cheang Try Tours
Cambo EcoTours
Keyman Tours
Kampot Survival Guide History Tours
Kampot Tours & Travel
Jungle Jet Kampot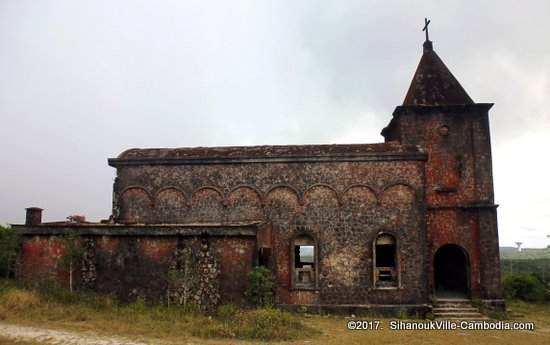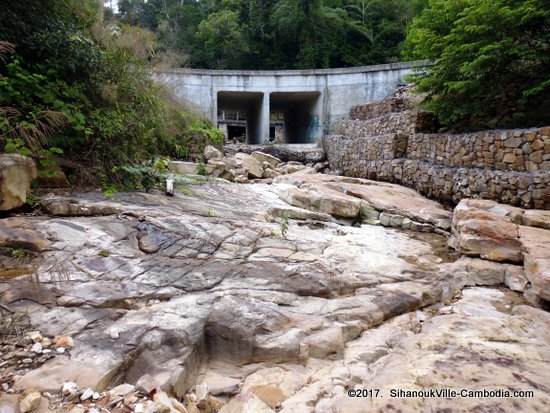 After your day tour, stop by Jolie Jolie Beauty Salon & Spa for some rest & relaxation