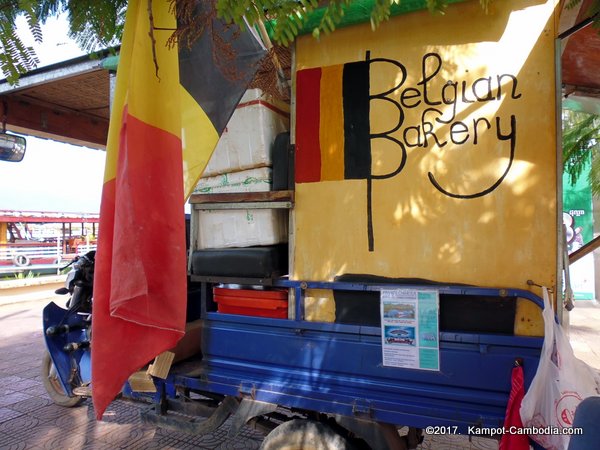 Belgian Bakery
It's a Bakery, and it's a Belgian.
Put them together, and you've got fantastic bread.

Large selection of breads and treats.

Ann-schmidt@hotmail.com
Gsm: 0972 460907 (only text messages)

In the afternoon every day, except on Monday, you can find the breads at the Daily Meat Shop opposite Dorsu Clothes Shop, downtown.